WHAT'S YOUR STORY?
Every organization has a story to tell. Let's put yours to work.   
I'll use my passion for storytelling and 20+ years of marketing communications experience to help grow your business. By identifying your story and what sets you apart, Crowe Communications can help you achieve your goals and give you time to manage your other tasks. After all, your "To Do" list grows even longer while you read this, right?
Contact me for a free, 30-minute consultation about your needs and let's get to work. You've got great things to accomplish!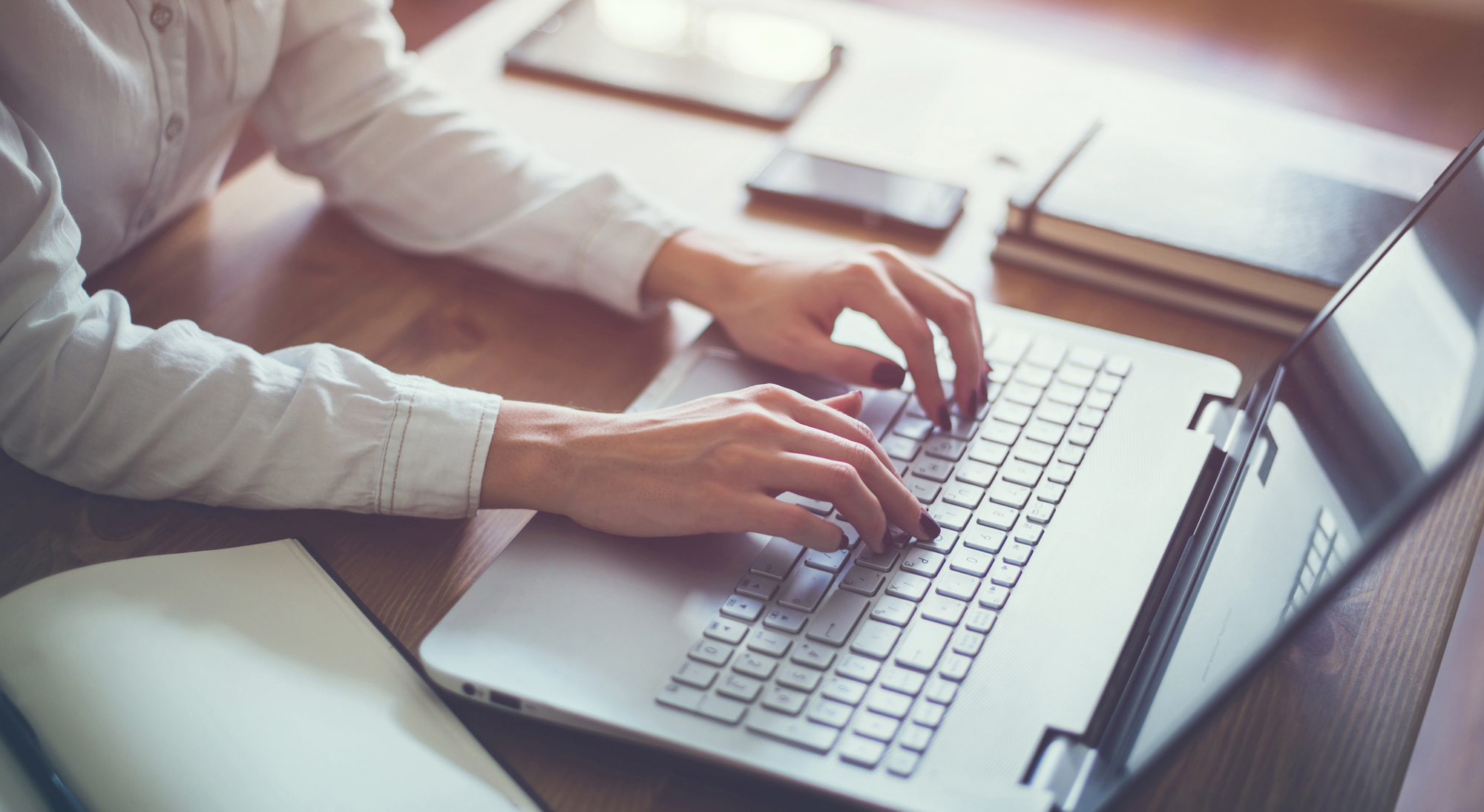 How Can I Help You Write Your Story?
Finally! Time for Your Other Marketing Projects
Our three-step process makes outsourcing your content creation easier than ever,
giving you time to focus on other marketing priorities.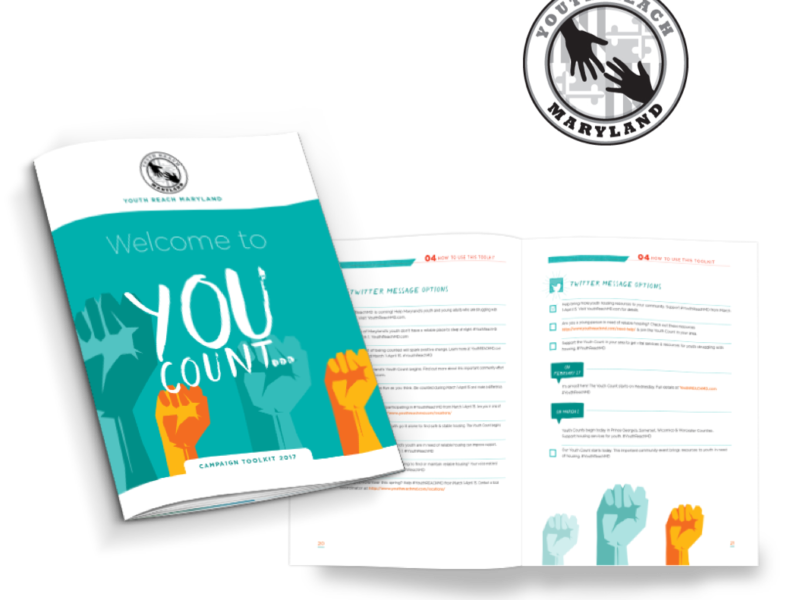 Are you tasked with organizing and implementing an awareness, fundraising, or other campaign? Whatever the campaign type, a marketing toolkit is particularly helpful when trying to organize a group of campaign ambassadors (think volunteers, local chapters, students, etc.). A marketing toolkit provides your potential partners with the information, resources, activities, and messaging to make your … Read More
"We required articulate messaging and marketing ideas when our organization launched a new fundraising initiative for children's health issues in Washington, D.C. Lori exceeded our expectations in terms of her ability to capture our organization's message and effectively communicate our passion to a mass audience in a meaningful way. Due in part to Lori's mastery of content creation and marketing – our first event raised nearly $30,000. She is a respected thought partner and trusted advisor. If you want to execute a compelling, dynamic messaging campaign, you need Lori in your corner."
Ashley Nolan, Assistant Director, Children's National Health System
"I have worked with Lori for several years! She is very attentive to listening to your message, your goals, and your vision. She researches the subject further and puts together an incredible set of message points to help achieve your goals. What I found awesome working with Lori was that—as a creative—she was very happy to adjust to my critiques and comments and work as part of a larger team. I would highly recommend Lori and will continue to work with her for years to come!"
Ed Ball, Owner, Ed Ball Landscape Architecture
"Lori is superb to work with. Her ability to identify brand differentiators, her strategic thinking and her delivery of content writing for website and marketing projects is always on target. It's a real pleasure to work with Lori, not just because her quality of work is excellent, but also because she works hard to learn about each and every one of our clients."
Veronica Vannoy, President & Creative Director, VC Graphics
"I had the opportunity to work with Lori on a project and I was impressed by her extreme speed in focusing the goals and the timeliness in achieving the results."
Umberto Gallo, CEO, Milano Teleport