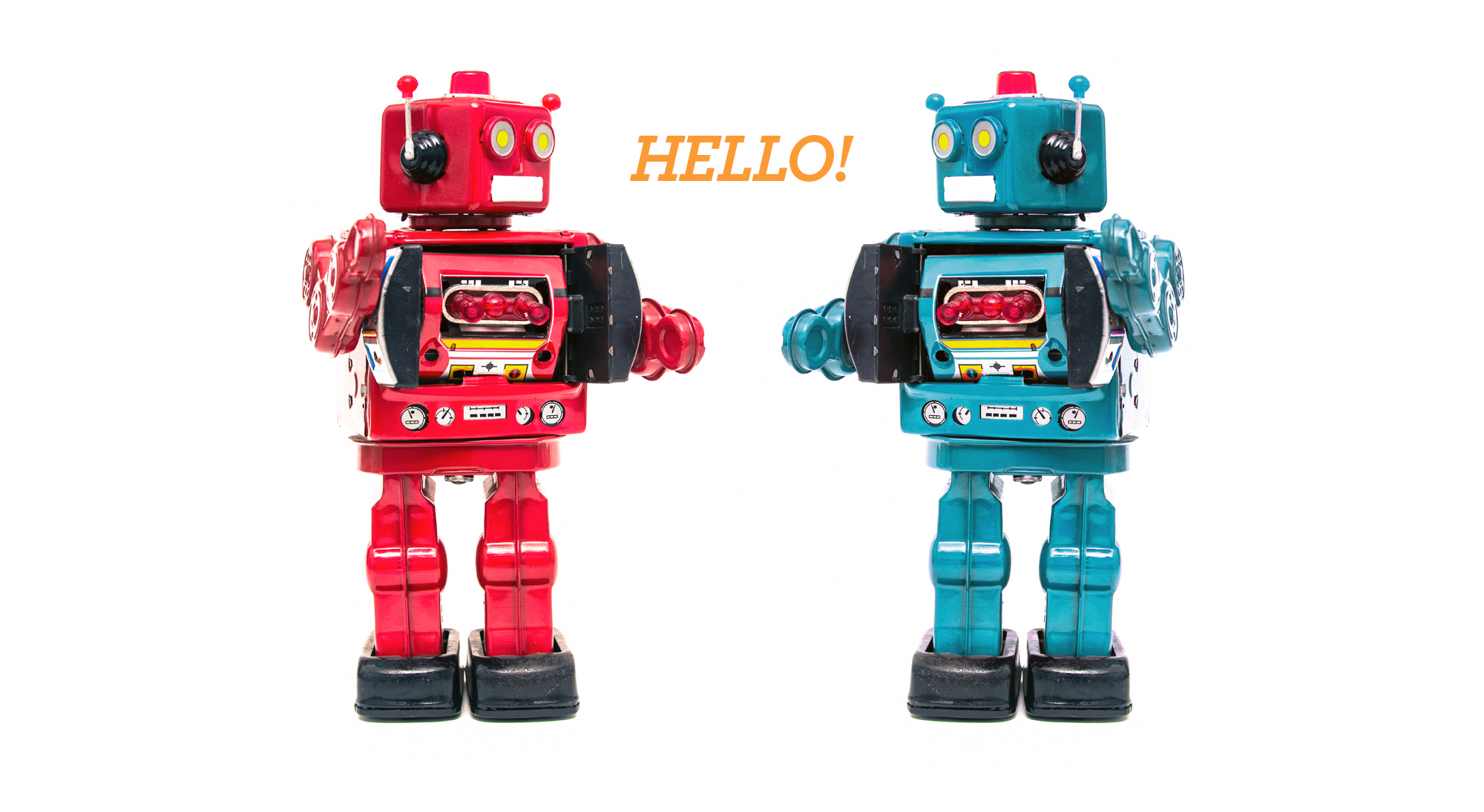 Tell Me YOUR Story
I'm fascinated by peoples' (and organizations') stories. Fill out the contact form below and I'll schedule a free, 30-minute consultation to learn more about you and your organization, and we'll discuss how content can help achieve your goals.
Need Some Inspiration?
Question I Can Answer?
Want to Chat about 80s Trivia or Movie Quotes?
I'm honored to have friends, colleagues, and clients in my neighborhood and beyond! Here are a few ways to stay connected, so select your preference and give me a shout.
Email:
lori@crowecomm.com
this is the best way to reach me and I typically respond the same day
Phone:
(404) 975-7935
not likely to answer in the middle of the night, unless I'm binge watching one of my favorite shows
Twitter:
@CroweComm
use your 280 characters to say hi
and I'll do the same